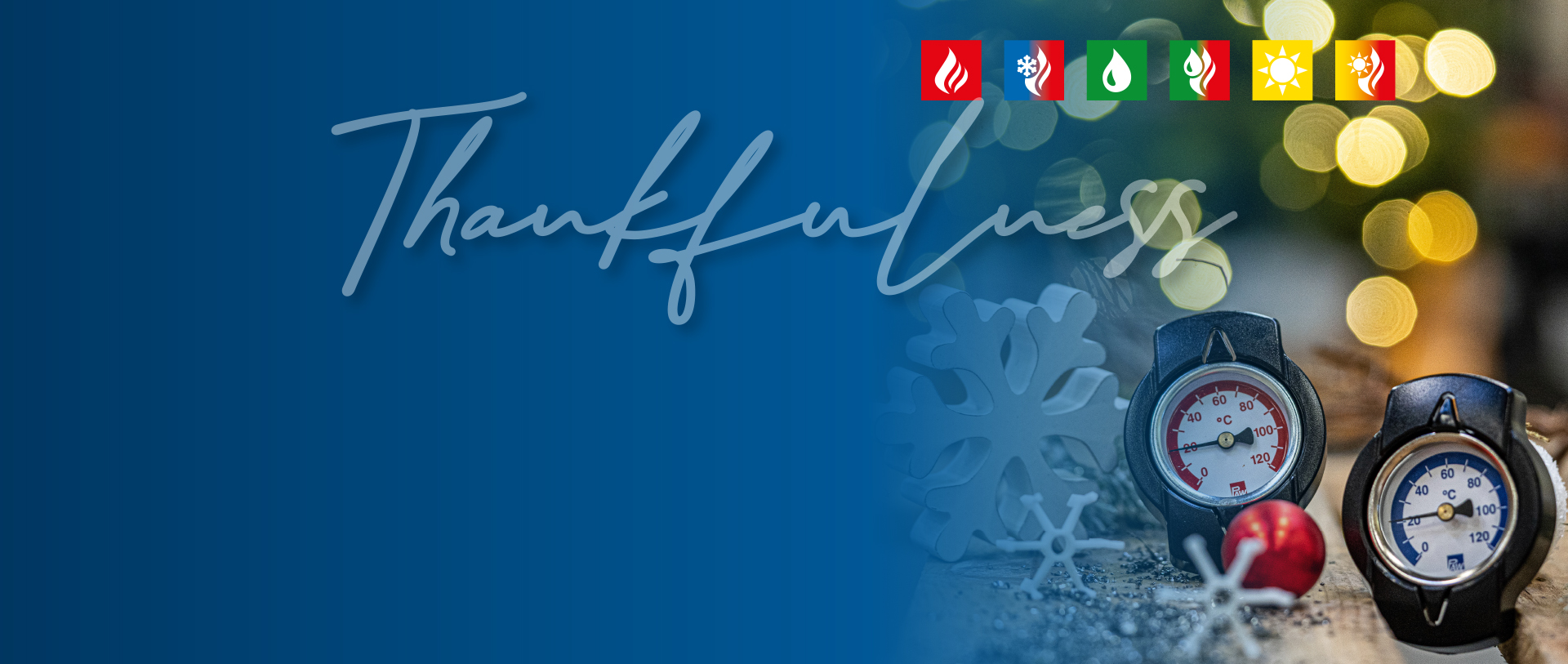 We wish you a merry christmas and a healthy new year 2022!
does not decrease with increasing distance.
Thank you for your loyalty and cooperation, even in difficult times.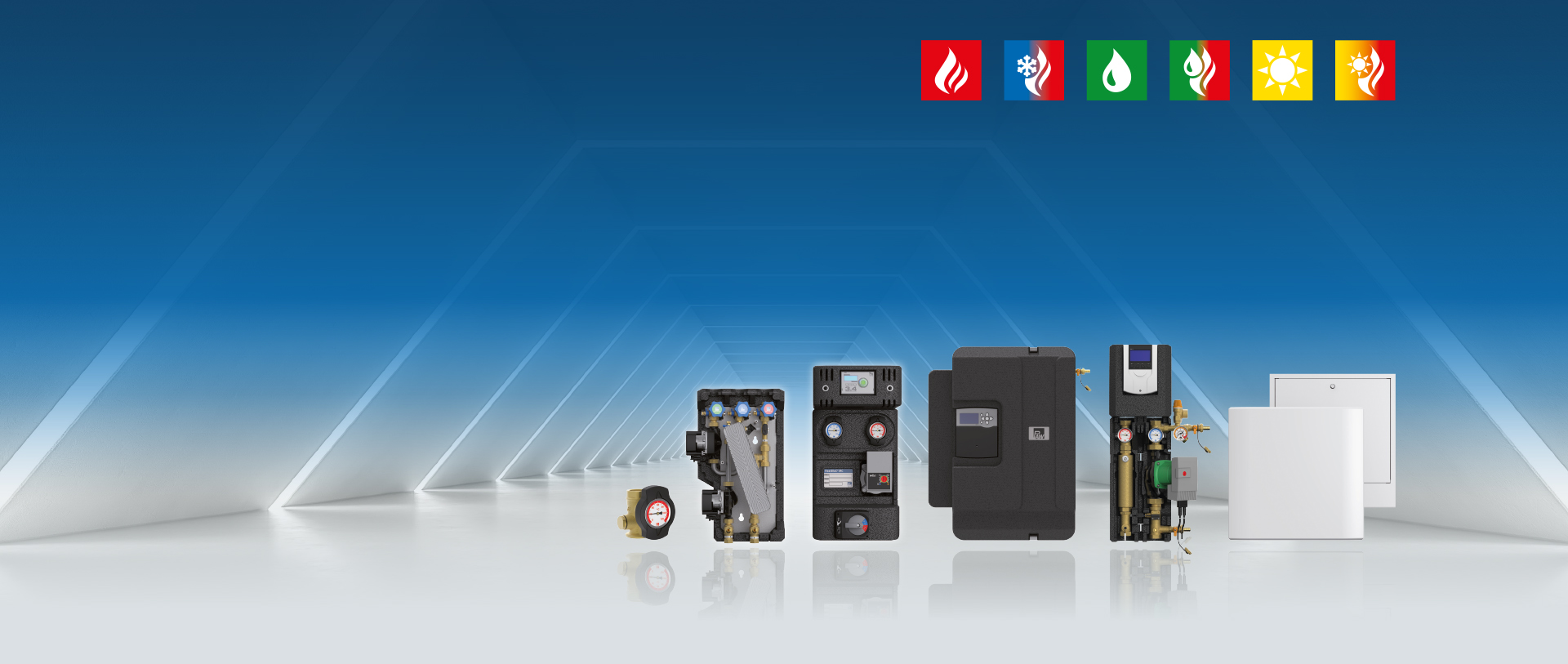 NEW
PAW Relaunch
New home page, modern design, fresh content!
PAW Shop
Who we are!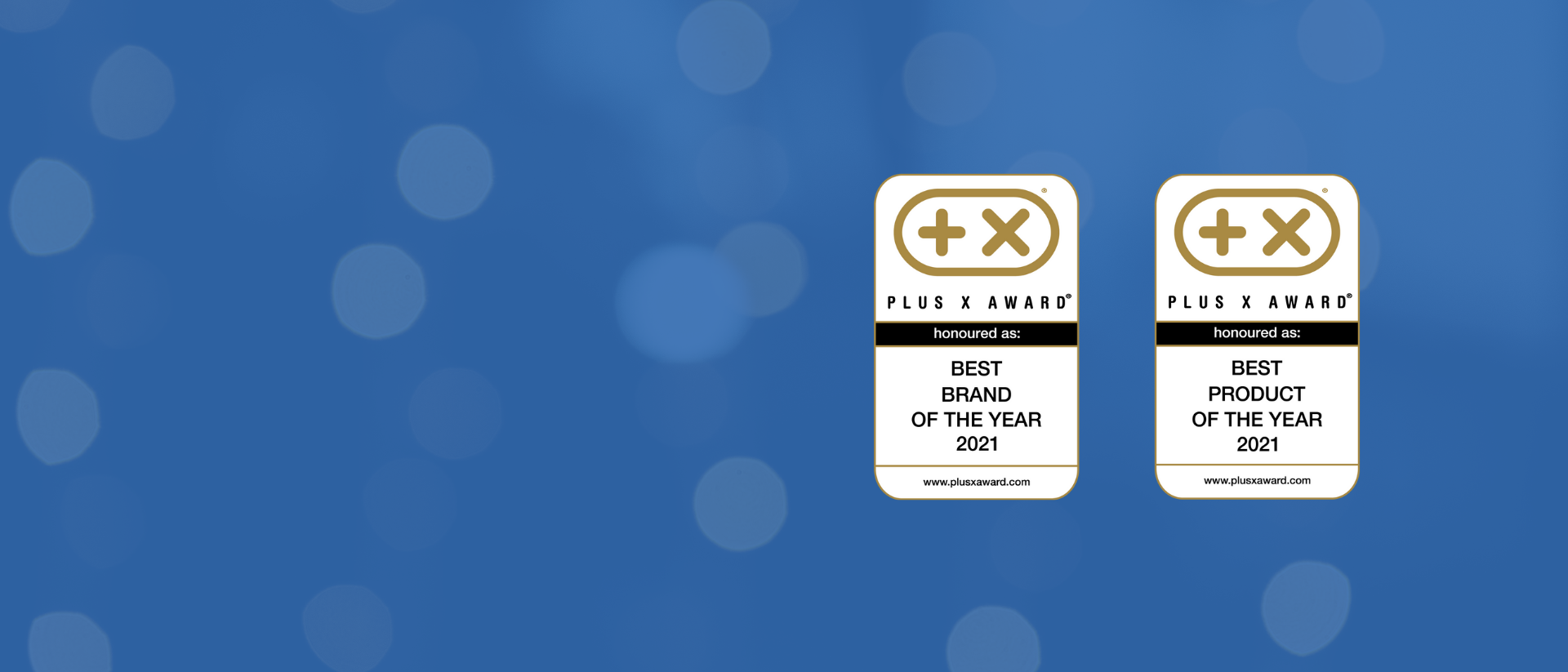 Winner
plus x award
PAW was twice awarded in 2021!
All information
Our winner: HeatBloC MCom
PAW - quality and competence
Your system manufacturer for heating technology, domestic hot water technology, solar thermal systems and flat stations
Individual system solutions
Our application ranges
Smart systems that excite in the long term
Our service
We accompany you throughout your projects