PAW in Hameln
PAW Team - who we are
If you are looking for reliable and high quality solutions, we are your partner for efficient heating and cooling, domestic hot water technology as well as flat stations. With playing the leading role in the technical field, we are able to optimally meet new requirements. For decades, wholesalers, specialised craftsmen and original equipment manufacturers have been part of our valued customers.
At our company location in Hameln, our products are developed, tested, manufactured and stored. Thanks to our sales and distribution structure and the technical service, you'll easily find the appropriate contact person to support you.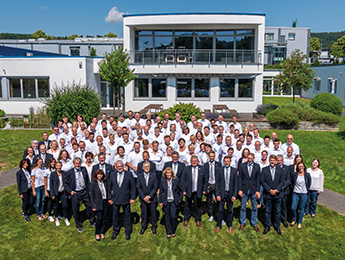 History - where we come from
Founded in 1964 in a village with 1.000 inhabitants by Dipl.-Ing. Rüdiger Pommerening, PAW now is, 55 years later, one of the most important system manufacturers of the HVAC & sanitation sector trade. What began with valves and fittings, is now being continuously improved and innovated in Hameln, located in the heart of the Weserbergland. Since 1997, our CEO Dipl.-Ing. Marc-Oliver Pommerening has been leading the family company, constantly adapting PAW to the market and customer's requirements. Today, more than 150 employees in 6 subsidaries worldwide are part of the PAW team.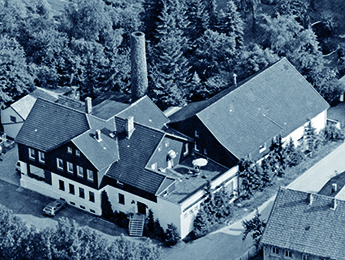 Research, development and quality guarantee - what we can
In the development of new products, we are specialised in the basic development in industrial process and control as well as in solutions for customer and PAW products. There, we focus on modular systems with intuitive handling for all product ranges. We implement individual system solutions, and the plug and play idea always ensures a fast and easy installation for all heroes of the installation sector. Our quality policy is based on the PAW PPS system which is a top priority in the entire company. The continuous optimisation of the processes leads to further improvement and responsible action.
Also regarding our projects and production processes, we focus on this idea, founding the corner stone of our company philosophy.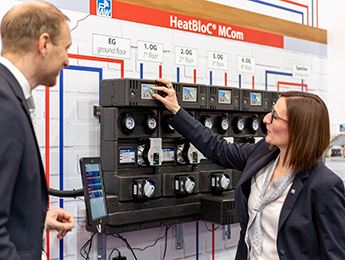 Environment and subsidies - where we go
Our guiding principle: Green consciousness for the environment! Our smart system solutions combine living comfort with high efficiency. In all areas of our company, we set a high value on a sustainable use of resources. Thanks to the SPS method (Synchronous Production System), we reduce production and energy costs. In addition, the use of high quality raw materials avoids increased production. Photovoltaic and solar thermal systems on our company buildings, as well as low-energy buildings additionally contribute to our ecological footprint. With the Interseroh certificate, we prove every year that we avoid unnecessary waste and save resources.
You can also convince your customers to be enthusiastic about renewable energies! Discover here the possibilities for subsidies and learn more about our products eligible for subsidies!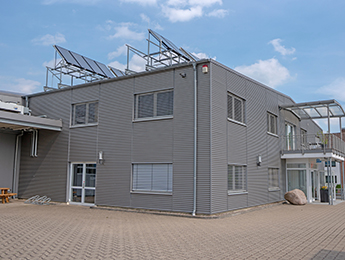 Location - where you find us
The legend of the Pied Piper is known in the whole world. And it's in the "Pied Piper Town" Hameln where the PAW GmbH & Co. KG has their headquarters.
Located at the Weser river and surrounded by the hills of the Weserbergland, you find us in the south-west of Hannover and at half the linear distance between Herford and Hildesheim.
Here you'll find the city portal of Hameln.