PAW mile stones

PAW company's history from 1964 until today: more than 50 years of PAW!
Learn more about the history and development of the PAW GmbH & Co. KG, which was named Pommerening Armaturenwerk in the past. The most important mile stones of the company at a glance.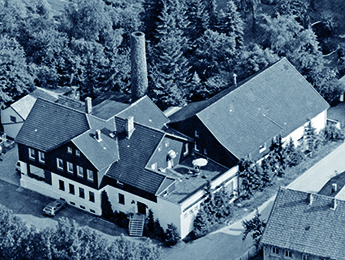 1964-1992
In 1964, Dipl.-Ing. Rüdiger Pommerening founds the one-man business "Pommerening Armaturenwerk" in Wallensen. The first developed products are expansion compensators for heating systems. From 1982 on, the distribution network operating under the name PAW is extended, then the company moves from Wallensen to Hameln in 1992.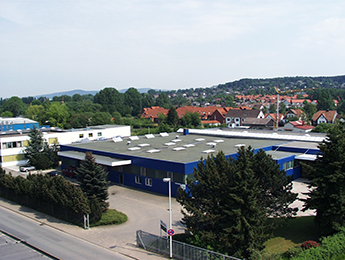 1992-1996
The move to the "Pied Piper Town" Hameln changes the location of the company PAW, allowing to increase the production capacity. In the course of the expansion, the company's name changes into PAW GmbH & Co. KG.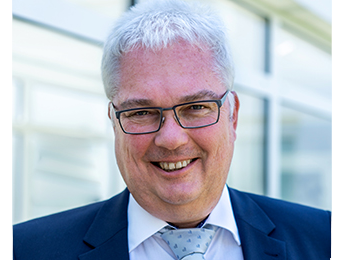 1997 | 1999-2007
In 1997, today's CEO Dipl.-Ing. Marc-Oliver Pommerening joins the company management.
Two years later, in 1999, our warehouses are expanded by 2,400 m² and optimised. Also, the company's premises are expanded again in 2006 in order to construct a further plant in 2007 (3,000 m²).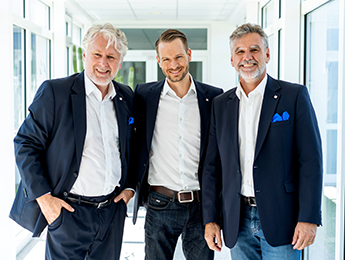 2008 | 2009
In the years 2008/2009, the PAW distribution network is extended.
In Oberhoffen-sur-Moder (France), PAW Sarl is founded in 2008.
Subsequently, in 2009, the PAW NA Inc. with location in Webster, Massachusetts (USA) and the PAW VertriebsGmbH in Gröbming (Austria) are founded.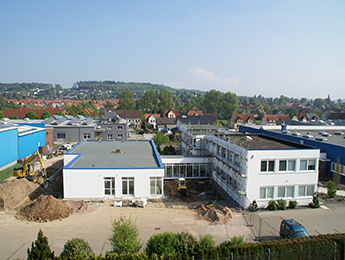 2013 | 2014
In 2013, PAW builds a further plant for its production process: plant III with 3,200 m². In addition to that, a new building for the product development is constructed in 2014. This office building is used by the engineers, the technical product design department (CAD), the technical documentation department as well as the sales and distribution department. Moreover, 2014 is the year of the 50th anniversary of the company; which marks a great mile stone in the company's history!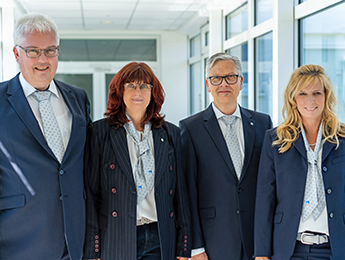 2016-2019
In 2016, PAW extends the company management by Viola Lemke, the managing director for finance, and by Rainer Schneiter, the managing director for production.
In 2019,our laboratory is reconstructed and extended. Here, products, controls and new technologies are tested and optimised.
2020 | 2022
2020 Construction of an extensive PAW exhibition within the administration building to visualise all PAW products for visitors and for training purposes.
2021 New shareholder Stiebel Eltron International GmbH